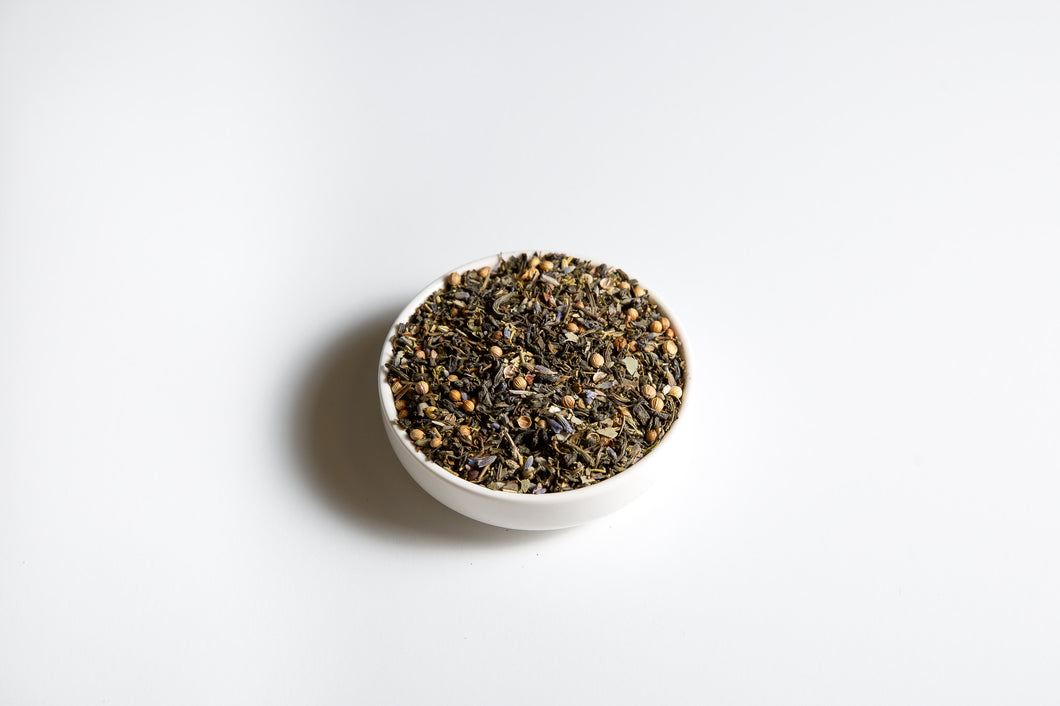 Green Fairy
Regular price $ 20.00 Sale
Inspired by the bohemian children of the revolution who believed in beauty, freedom, truth & above all love. This unique blend uses a traditional absinthe recipe as inspiration for our take on the green fairy who represents artistic enlightenment and exploration.
Ingredients: precious eyebrows green tea, rosemary, coriander seeds, sage, eucalyptus,
lavender, spearmint, fennel, star anise, wormwood, vanilla.
Brewing Instructions:
1 tsp per 8oz/250ml of water
180F
Brew 3-4 minutes