Single Origin Coffee
Each coffee roast we serve is sourced for its quality and uniqueness of taste, flavor, and aroma. We offer three different types of single origin beans daily on our pour over and for you to purchase for enjoying at home. 
DISCOVER OUR OFFERINGS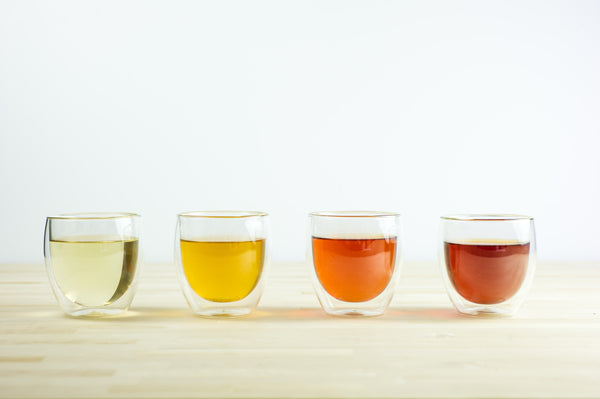 Small batch loose leaf teas
Each of our signature blends are influenced by our unique experiences and tastes and hand blended. We seek the highest quality of teas and ingredients sourced from around world to create bespoke blends that envelope the drinker in the present and enhance their mood. Whether it be to relax, energize, or heal.  
BROWSE OUR BLENDS
explore our freshly roasted coffees & signature teas
What people are saying
I just started the coffee & tea subscription. I got the matcha tea and the Pipers espresso. They are both awesome! And it gets delivered to your front door. Love it!

V. Turley
The English Breakfast tea is THE best of out there! My mornings just aren't the same without my Pipers!

K. Patterson
Had the pleasure of visiting Pipers during a recent trip to Paducah. I left with a pot of earl grey, and anticipate needing to reorder by the end of the month. 

K. McDonald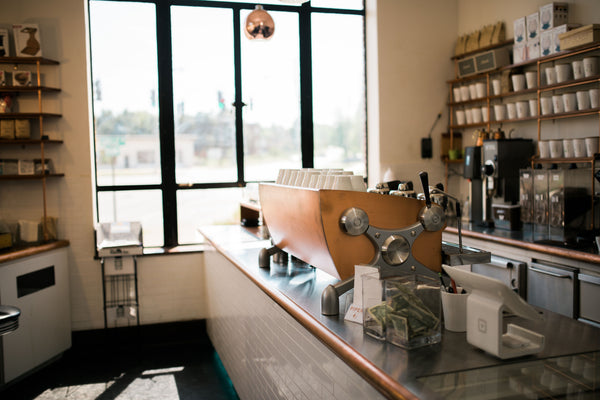 Enjoy the full Pipers Experience in STL
Pouring and brewing single origin coffees, espresso, small batch & hand-blended teas & ceremonial grade Matcha at 3701 S. Kingshighway Blvd in St. Louis, MO. 7a to p, 7 days a week.
Buy a gift card for STL